This store requires javascript to be enabled for some features to work correctly.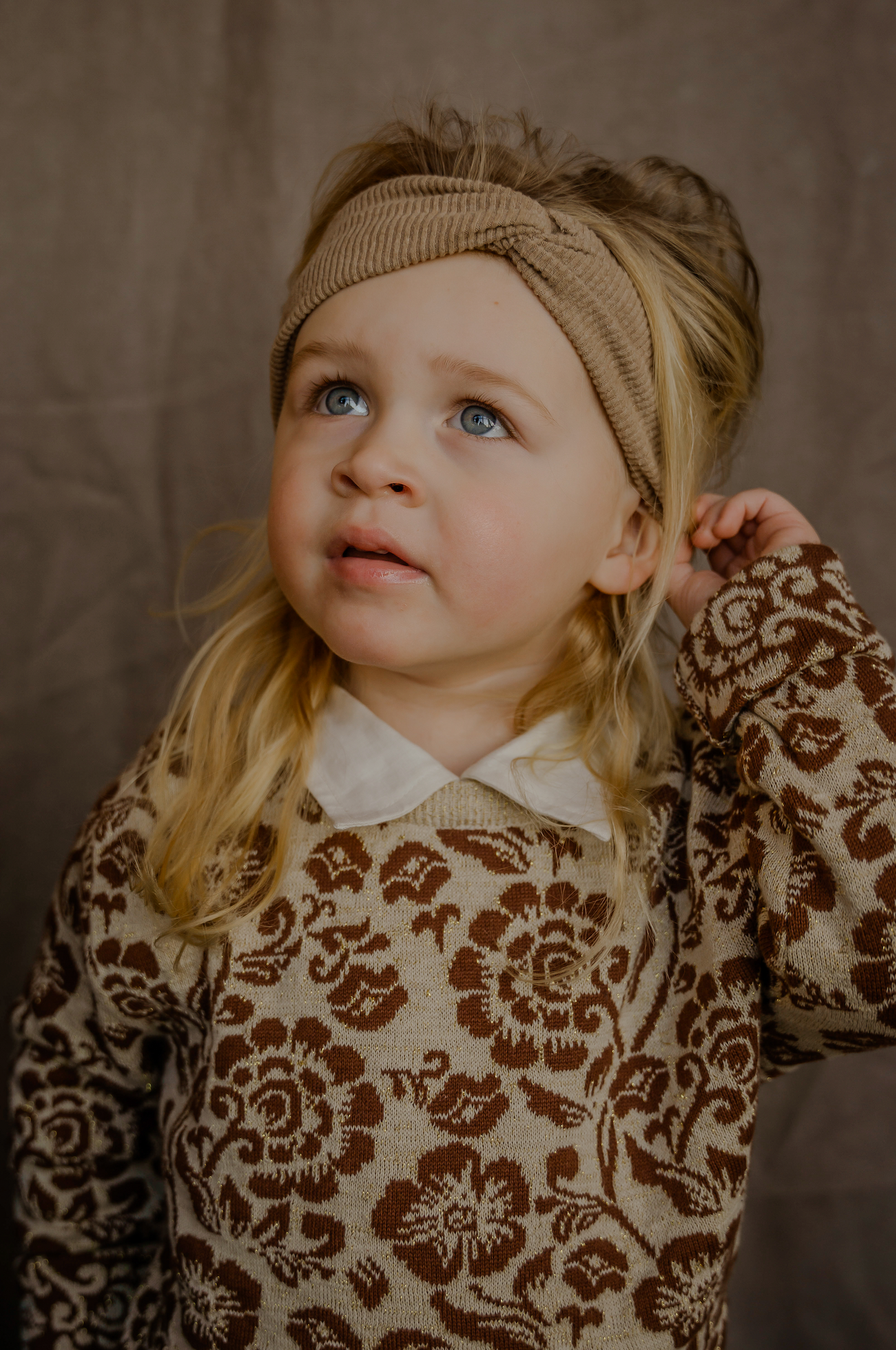 Our story
"
Baje studio, a unique and sustainable
brand created for your children,
because individual style starts early. 
Our brand is committed to design luxurious clothes,
with unique and high standard collections.
We design clothes that make both children
and parents happy.
The Baje collections feature playful twists
on high quality fashion. "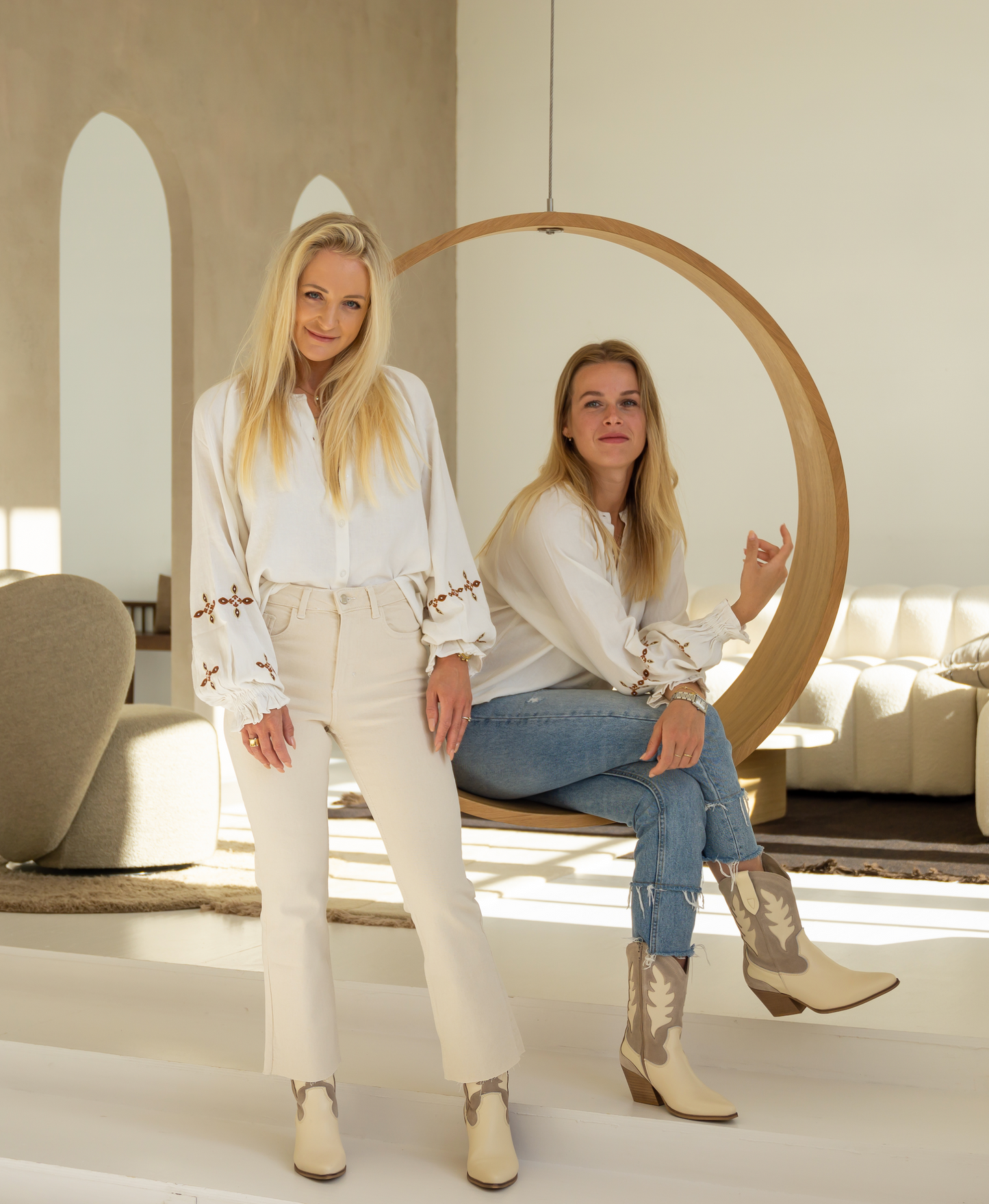 Lauraine & Kim
" Founders of Baje
We are Lauraine and Kim, the people behind Baje.
We created Baje by combining our experience in
the fashion industry. Using our expertise in creative
designing and commercial buying to find the
perfect fabrics for our own designs we assemble
perfect collections.
We are proud to present our brand and introduce
your children to the wonderful fashion industry. "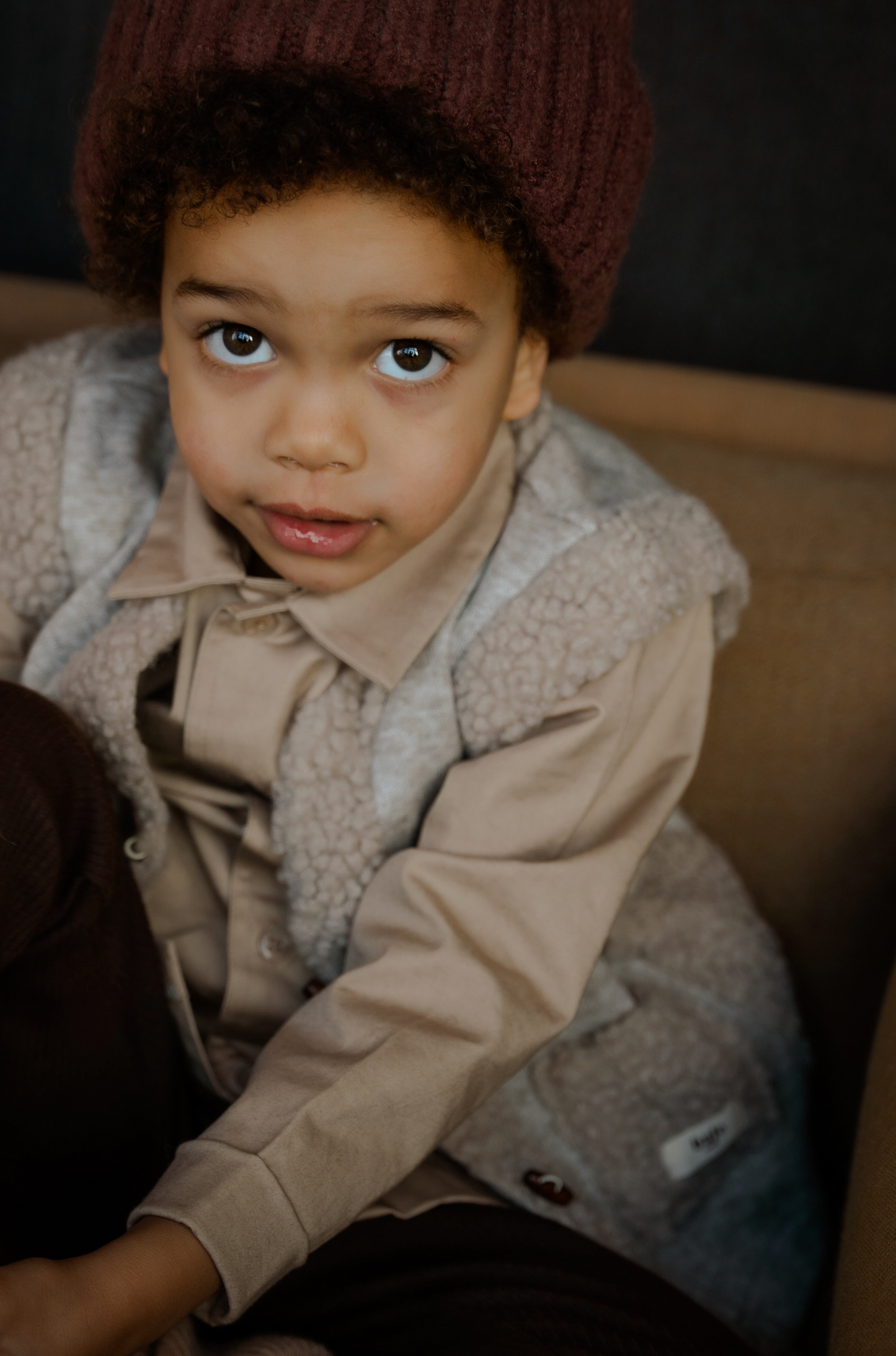 What We Do
"
We make collections which are unique and timeless,
but also in line with the latest trends.
From our linnen blouses to soft-knitted pants and skirts,
we incorporate our own touches that set our clothes apart
such for your child stands out. "
Secure Payment
Visa, Mastercard, Amex, Paypal, Maestro, Sofort, iDEAL
Free delivery
Free delivery on orders above €75
Secure Payment

Visa, Mastercard, Amex, Paypal, Maestro, Sofort, iDEAL

Free delivery

Free delivery on orders above €75