This store requires javascript to be enabled for some features to work correctly.
The Dutch children's brand
Baje is primarily a story of life; a life that takes shape, develops and renews... a story that flows from children, my story, your story and the story of everyone who contributes to it.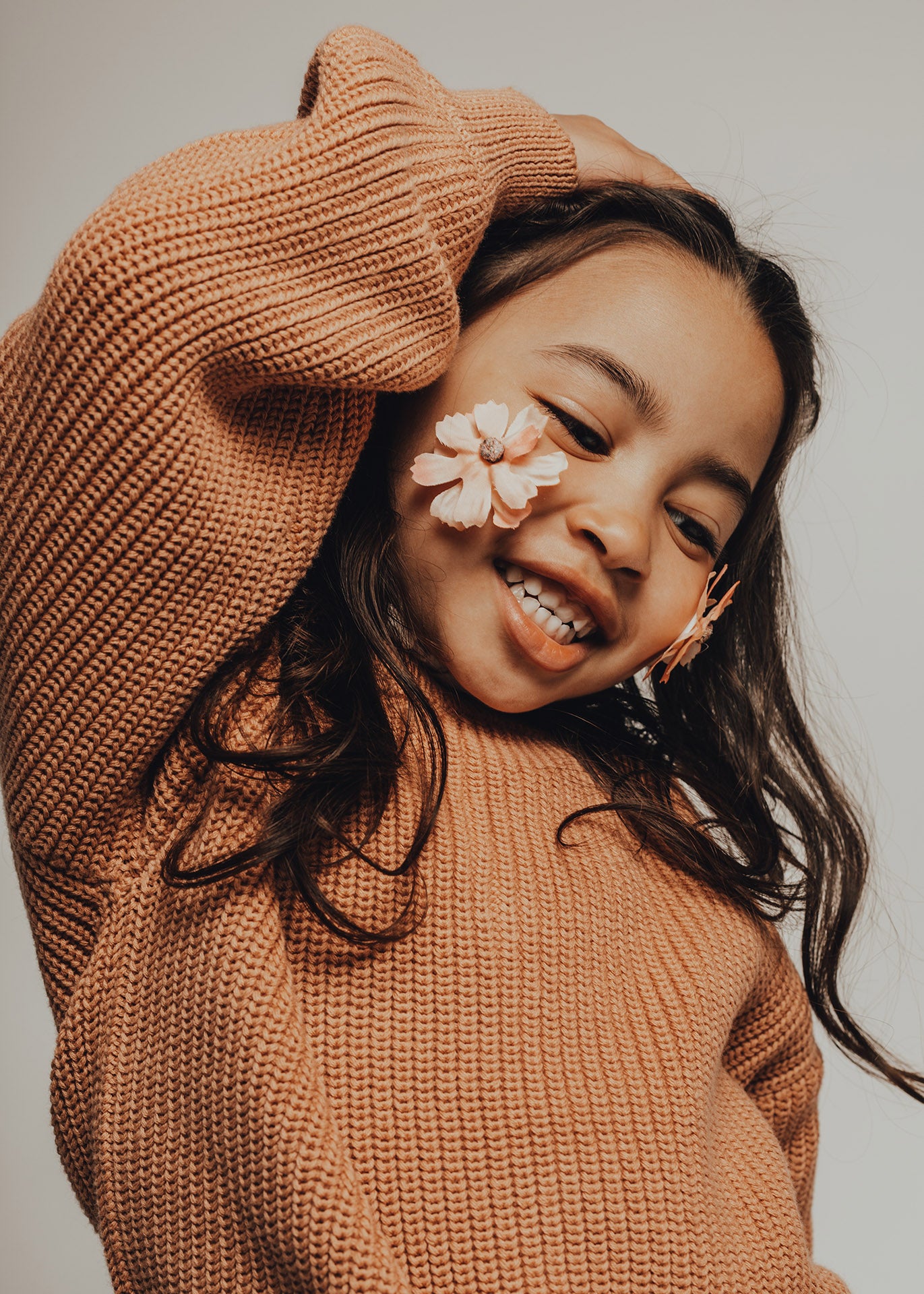 Childhood Memory
Our story
What is your most precious childhood memory?
Can you recall yourself dancing around in a tutu skirt?
Or playing hide and seek in your backyard?
All with the privilege of wearing beautiful clothing.
Being a happy, young child living in this sunny and exciting world of discoveries.
A defining image of the spirit of the living childish life with all it implied about happiness and personal freedom.
This is an icon so pure that every parent wants to be a young child for a minute.
This is where the brand name Baje started,
within this memory of the past; created from past memories and inspired by the young ambitious children longing for exploring this fantasy world.
Baje, in essence, means;
the beauty of being a child, who admire exploring the world, joyful and eager.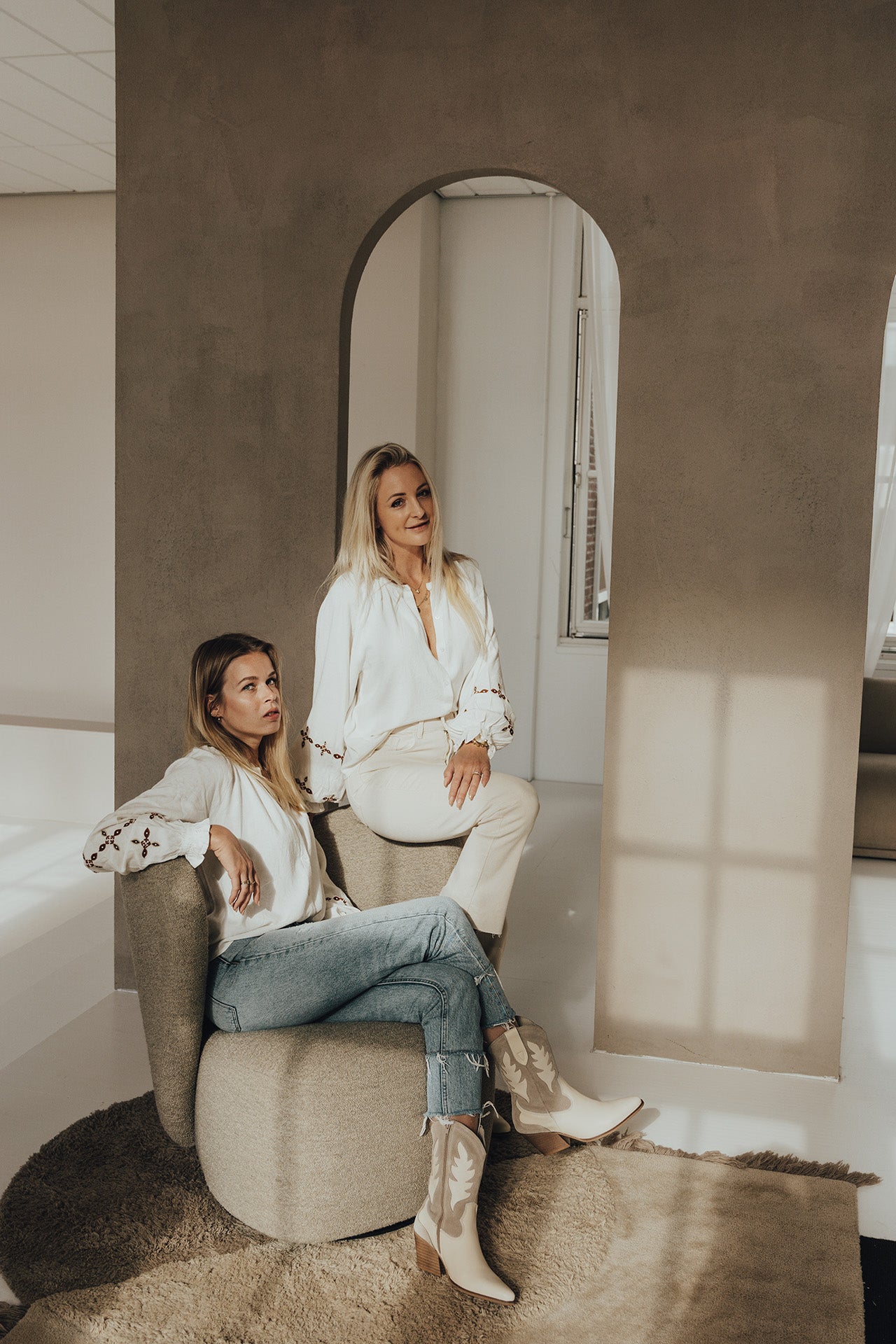 Lauraine & Kim
" Founders of Baje
We are Lauraine and Kim, the people behind Baje.
We are passionate about all stages children go through at the start of their early lives. Lauraine, a 'mommy to be', and Kim, a mother of 2 girls,
love nothing more what the children like to wear, what feels good & comfortable to them and how they present themselves to others. In other words; a mirror image. Your child reflecting yourselves, or rather reflecting the Baje collection. For every collection that we launch, each product is of importance.
We thoroughly study the functionality and the design
of each piece, search for the best materials and personally supervise all stages of the production. Whether Kim's girls have an opinion on that?  For sure! We do not determine the collection ourselves, but we do this together. Baje is as much our story, as it is your story and the story of everyone who appreciates Baje studio.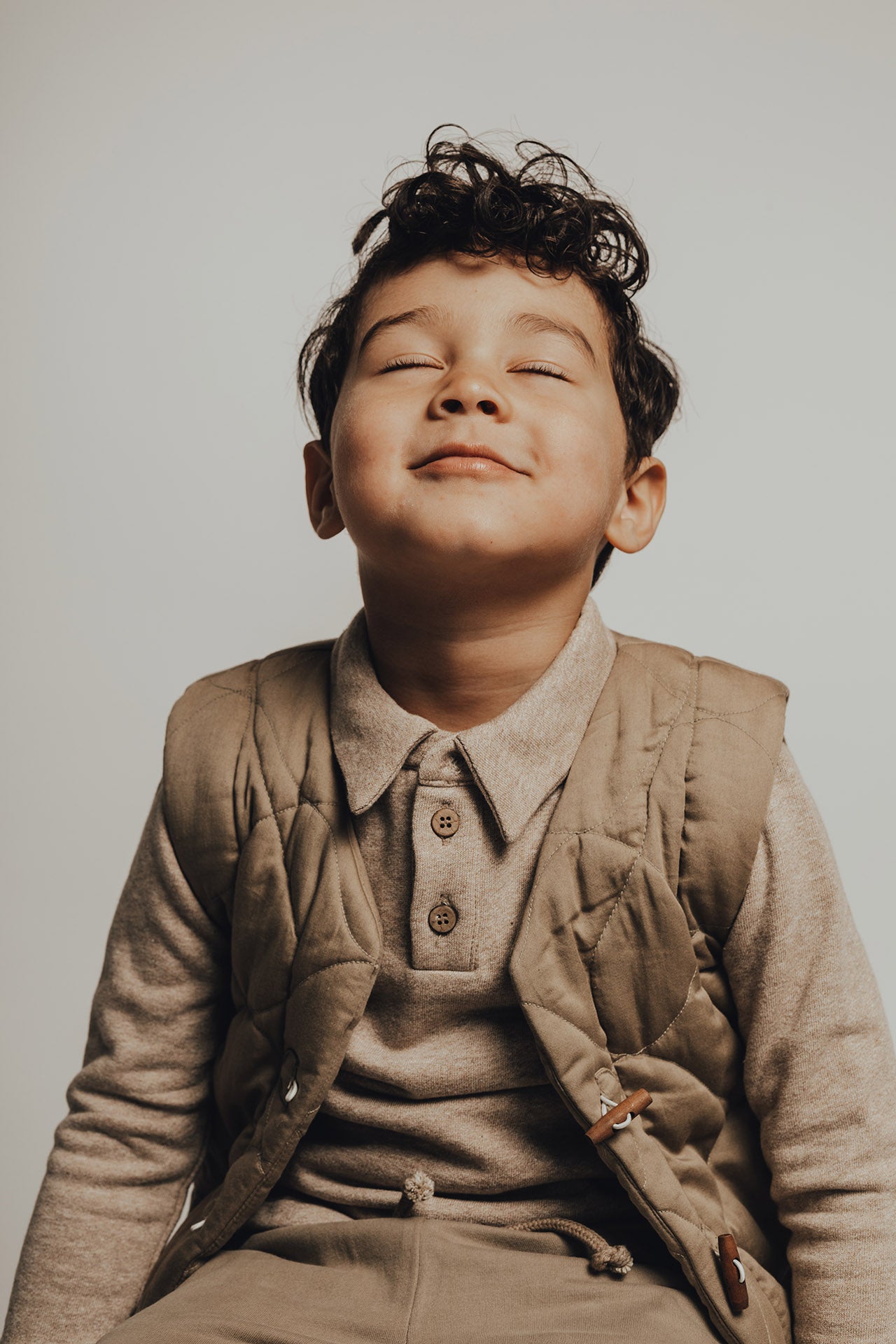 What We Do
Baje studio, a unique and sustainable brand created for your children, because individual style starts early. 
Our brand is committed to design luxurious clothes,
with unique and high standard collections. 
We design clothes that make both children and parents happy. 
The Baje collections feature playful twists on high quality fashion. "We make collections which are unique and timeless, but also in line with the latest trends. From our linnen blouses to soft-knitted pants and skirts, we incorporate our own touches that set our clothes apart such for your child stands out. "